You are here
The NM Associates Team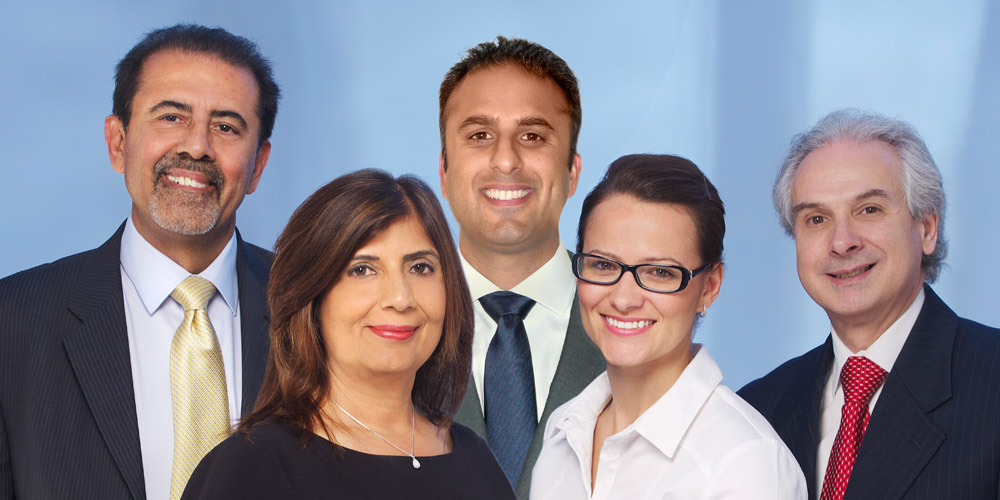 Nayan Majithia
Chartered Accountant and Principal
Nayan has vast experience as a chartered accountant, having practiced for over 30 years in Australia, the UK & Canada.  He founded NM Accountancy over 20 years ago and has grown the practice through passion for helping clients achieve the best possible business results.  Anyone who meets Nayan will soon discover that he is sports-mad and perhaps that's why he is so good at keeping the scorecard on your business! Nayan is also a thorough gentleman, quiet and conscientious.
His clients value his exceptional business acumen and describe him as very caring. Nayan takes time to listen attentively and remembers not only your business motivations, but also details like your children's names… and perhaps even what sport they play!
Michelle Andrews
Accountant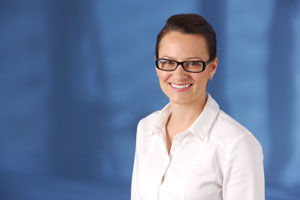 The strength of a business practice is evident in the loyalty of both its clients and its staff.  NM Associates has enjoyed the loyal service of Michelle for over 18 years.  Michelle is the first point of contact for the practice and with her exceptional telephone manner has won over the trust and faith of all clients.
Preparation of client records, BAS statements and Tax Returns are handled with meticulous care by Michelle, who also manages the office on a day to day basis. Michelle is renowned for her timely and efficient service, not to mention the beautiful cakes she bakes!
Ron Montano
Chartered Accountant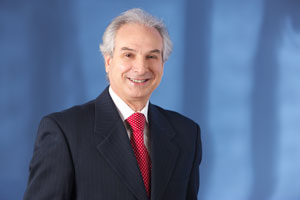 Ron has a Bachelor of Commerce and is a Chartered Accountant, Registered Tax Agent, ASIC Registered Company Auditor, ASIC Registered Agent and an accredited Self-Managed Super Fund Auditor.  In addition to his excellent credentials, Ron has expansive industry experience and we are happy to offer his expertise to our clients. 
Ron is a friendly, personable colleague and we have enjoyed a long and successful association with him.
Vasanti Majithia
Practice Manager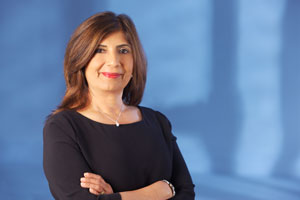 Our Practice Manager, Vasanti, is a rigorous advocate for a healthy lifestyle, and also ensures the healthy running of our Practice.  Vasanti takes care of all administration and cash flow management for NM Associates and also assists in record keeping for clients, including timely reminders to clients for lodgements and payments.
Her efficiency and attention to detail is unmatched.  Vasanti is also our very charismatic Client Relationship and Marketing person.  Clients and staff members alike are touched by her caring personality and genuine interest in others.
Anish Majithia
Chartered Accountant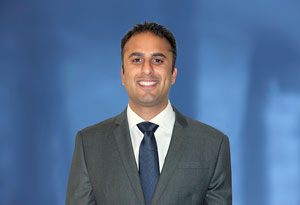 With over 13 years of financial service experience in Australia & the United Kingdom, Anish has honed his expertise on management information and reporting, tax planning and strategic advisory services across some of the largest financial institutions in the world. Since joining the practice, Anish provides a desirable focus on high-level business analysis for our clients. 
Outside of work, Anish enjoys playing golf, is an avid sports fan and travels the world. Anish has the same personable character as Nayan does... like father, like son.